Organization in learning, leadership, and organizational development with a growing demand for high-quality online training. Catering to groups and individuals who desire to build their skills via Encompass.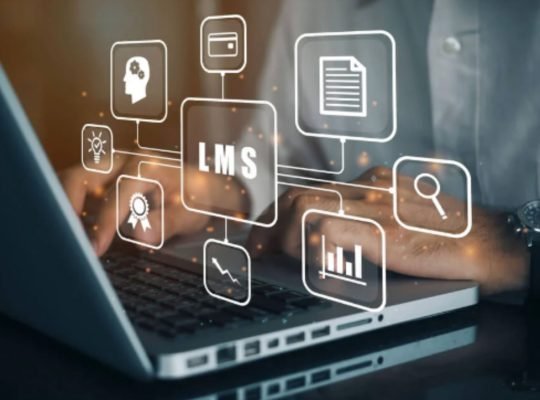 Build a business process that from start to

finish speeds and simplifies, all efforts related to prospecting, sales and marketing, online course creation, track enrolment.
Design a CRM business process where customer data is easily accessible and usable, helping its growth strategy. Use a cloud-based CRM solution to automate sales, enrollment and marketing functions related to lead generation course management, customer, and payment sync with Trainer Central, including lifetime value forecasting, and customer support. Provide tested and functional integration logic to CRM to resolve customer-related issues, reduce overhead, and communicate effectively with learner community.
Step 1 Course Management: Maintain course creation and updates in CRM using templates as a scalable asset to create once and clone as needed.
Step 2 Scheduling: Auto add registrants into appropriate ZOOM calls and auto trigger schedule/ reschedule/ cancellation notifications to registrants.
Step 3 Communications: Configure for SMS/ telephony to capture outgoing and incoming texts in CRM and/or trigger texts for pre-defined CRM user actions.
Step 4 Learner Management: View Learner engagement, measure completion progress in CRM with confidence.
Step 5 Data sync: Ensure multiple sales funnels do not suffer audience overlap and define a clear call to action to get sales convert.
Step 6 Marketing: Identify past converters and new inquiries from characteristics and behavior of Learners already converted. Remove any added effort to manually identify target group and fully-automate marketing lists and funnels.
We have been working with the client and rolling out automation in phases, providing technical advice on the ramifications from a both technological and process point of view.
Numerous custom-built solutions for key application areas like:




 Learner creation, categorization, and conversion

Registrations and payments

Automated recurring scheduling in ZOOM 

 Course completion metrics

Activity coordination across modules

Data: Real time and workflow or synced data from batch process without duplication or compromising data integrity.
Track data: Track all turnaround time metrics to monitor performance over time.
Scalability using custom configurations: Workflow engines for course creation and sync course material in materials library in Trainer Central, course completion metrics, invoicing in ZOHO Books without duplicating data.
Multi-channel Leads: Sales funnel creation and categorization for non-converters, Learners that acted but did not convert, past converters, target existing list for upselling.

Work with current training platform:

1. Technical issues: Provide unified and repeatable access to creating course resources.

2. Track Learner interaction: Provide tracking for course attendance and completion. Configure invite generation and track learning journey for multiple course registration without duplication or compromising data integrity.

Design system for all digital literacy:

CRM user must focus on sales, content creation and learner tracking only. Build an efficient, consistent, and scalable logic on ZOHO CRM to replace traditional manually curated process. Design integrations and process automations that helps o the business user to understand and use real-time data daily. Implement business processes across apps that automatically adapts to the user's role and data access restrictions within the organization.
Comments from Client -
OKR (Objectives and Key Results)
Zoho goes a long way to meet every possible client requirement with a simple and helpful solution. It's great to move smoothly between programs and enjoy the ability to master one common language to manage a wide variety of tools.
The main learning from our collaboration is that we must have recommended ZOHO Projects at the beginning since this really streamlined our communications and lead to clarifications and accelerated timelines for deliverables.