Electronic health records (ehr) CRM
Segmenting data
Automations & Workflows
Schedule management
Issue tracking
Track communication
Our custom CRM is for healthcare providers and is a complete HIPAA-compliant system designed to deliver informed and insightful resolutions for all patient/ provider needs. It is built around understanding and addressing Referral, Provider, and Organizational needs.
Automations are built to optimize referral delivery by providing a comprehensive view of all everyday operations and services, such as patient onboarding, scheduling appointments, document generation, maintaining visit logs, insurance coding, and other care coordination activities. 
Our automation capture, document, and triage Referral need, then schedule resources to address each need. The end goal is to provide a fully functional system that provides service-side automation to handle Referral services, allows the workforce to manage the workload efficiently and effectively, and provides the management with all necessary tools to estimate the throughput for any user that is involved in connecting and coordinating services to the Referral.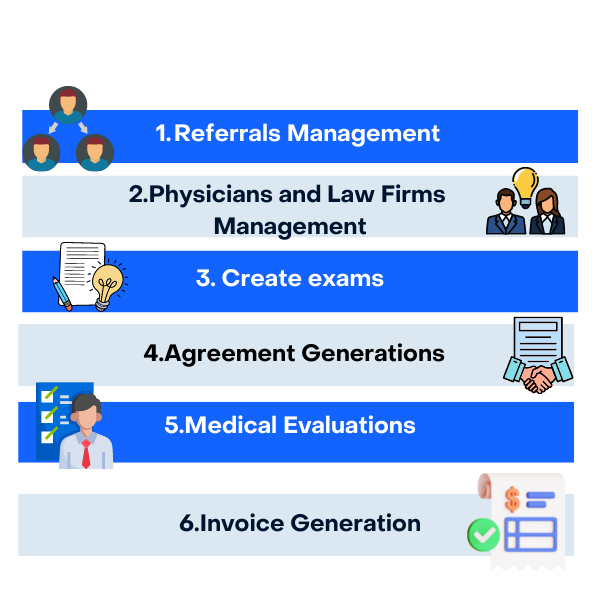 Demo
We offer a consultation/ demonstration of the key features to help you see how Upwise Pro can improve your organization's efficiency.

Discovery
We will document your unique business process, current pain points, challenges.
Assess
We assess and compare your business process with our solution, identify the gaps, and develop plans to address these in the new updated design for your specific organizational requirements.
approve
We finalize the plans for the upgrade if any, and provide a project plan with implementation guide and estimate that includes new features, services, and support.

onboard to zoho
We initiate the customization to your account within 5 business days.
testing and handover
We follow agile methodology. We will provide regular updates and demos on the completed logic in the system.
Provide Users a system that delivers streamlined and optimized access to address Referral services

Auto notifies referrals of upcoming provider visits, schedule activities, send reminders, and update appropriate users.

Send automated emails, track calls, and other contact points with Referrals (Chats, SMS, etc.)

Generate custom Agreements and invoice templates

Access dashboards and automated, user-friendly reports to analyze data – daily referral visits, reports due, pending payments, completed exams, etc.
Our custom solution allows staff to engage with referrals using verified, accurate, and easy-to-access data. With a comprehensive view of non-medical and medical information such as demographics, contact preferences, Referral history, medications, and more, staff can interact effectively using only the most recent information.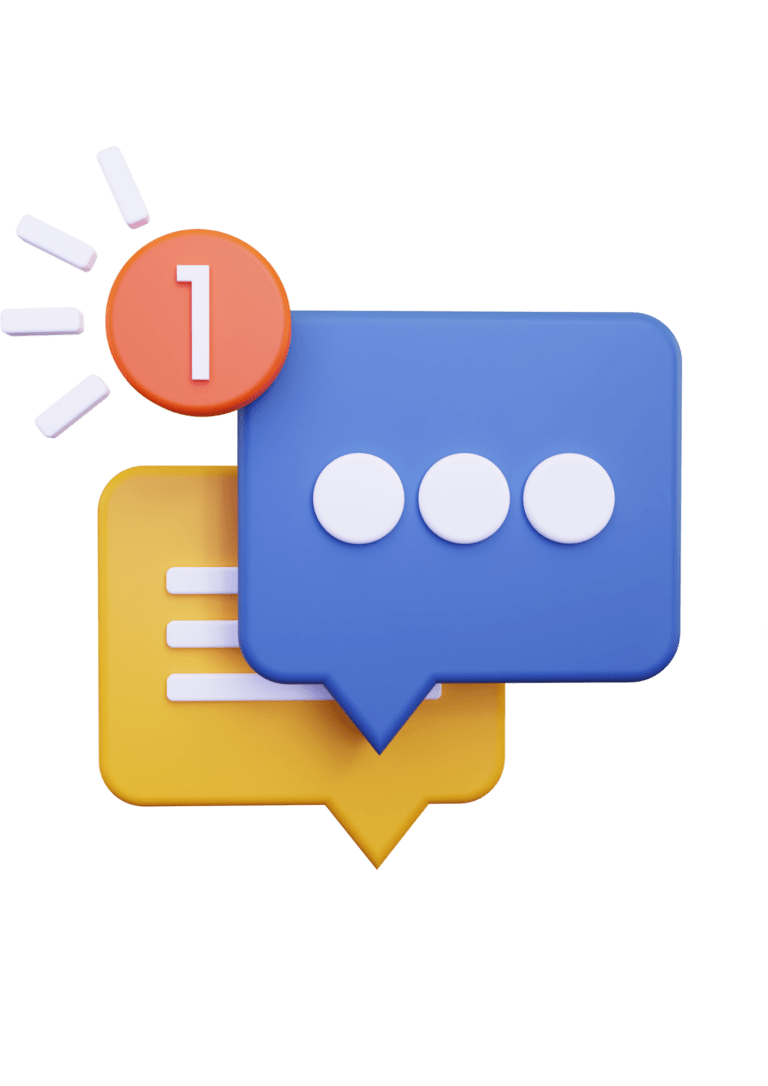 Organizational outreach is critical for reputation management and community outreach. Organizations can streamline their communication strategy by using automation for outbound outreach, customized content, and pre-scheduled templates. 
Triaging Referral and Provider needs
Our in-built service delivery automation, such as assisted appointment scheduler, simplifies close gaps in care. We provide a process to connect and coordinate the Referral services with the organization that delivers the service. Once implemented, automating service pathways via pre-defined milestones provides a streamlined and professional service with the least disruptions.
Organizational resource management. Our custom dashboards and reports can help identify areas of service improvements with real-time insight into data. Oversight with summary statistics and activity per queue.Historical reports and trends. Performance reports facilitate better resource management – users, agents, and teams. Business Intelligence tools that allow business users to slice and dice data to determine which process works best