Web Design.
Web Development.
Integrations.
Execute a design and a website consistent with your expectations.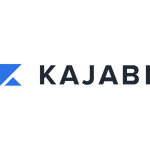 A business owner that is looking to build a portfolio, or the photographer who wants to make their first business website.
Need a website sell products, book appointments, and schedule deliveries?
A new generation of creator or influencer who wants to create a home for your brand outside of social media platforms.
Need a business website that has scheduling, forms, customer portals etc. ? 
Worried about hosting or need to view/ control the site from a dashboard – pages, blog posts, plugins, or widgets?
Trying to build an online store, payment processor, order fulfillment, marketing tools and connect with a diverse list of services?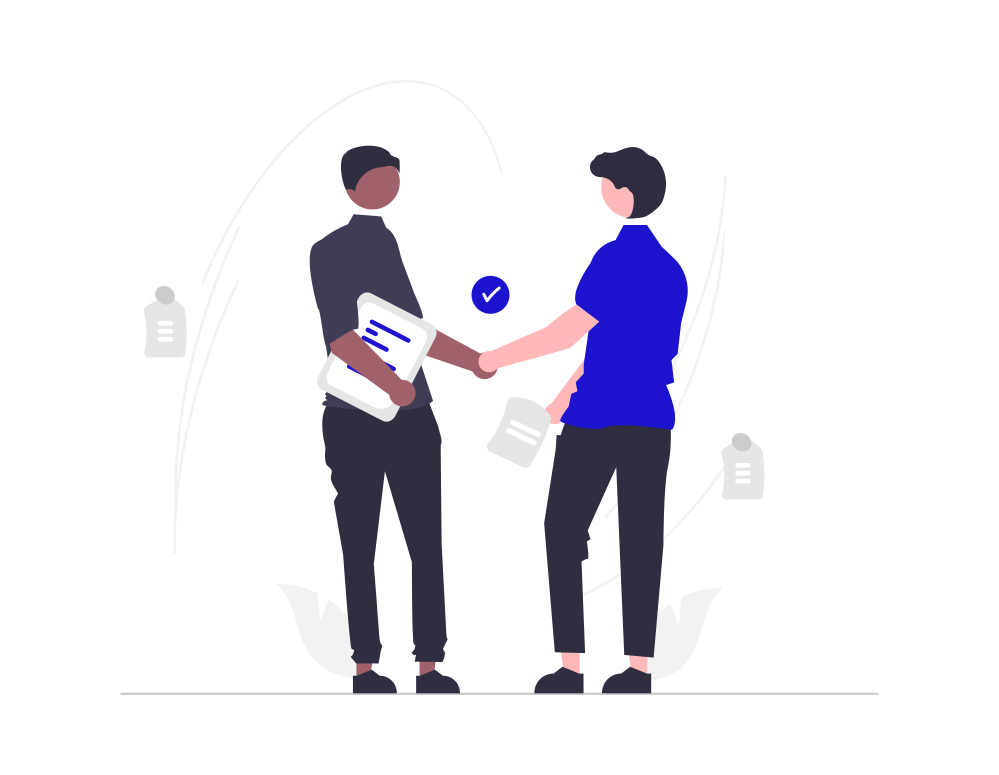 SMB friendly
We are SMB friendly, because we are one. But we do not play by the rules, we will not restrict a site structure, or enforce limits on the number of pages, e-commerce options, or response capabilities.
YOU BE YOU
We can create a snazzy site with a beautiful layout that had every bit of your brand's unmistakable flavor by giving the freedom to add your own personal touches and customization options, like fonts, text styles, or color schemes.
Design customizations
We never limit our clients to a pre-packaged designs or force them to choose from a library of choices, layouts, or other design elements, and customization options. We work with you to find the right design element that best reflects your values and beliefs.
Domain set up
We'll provide all advice needed to get your very own domain set up with a registrar, secure a web address and hosting as well.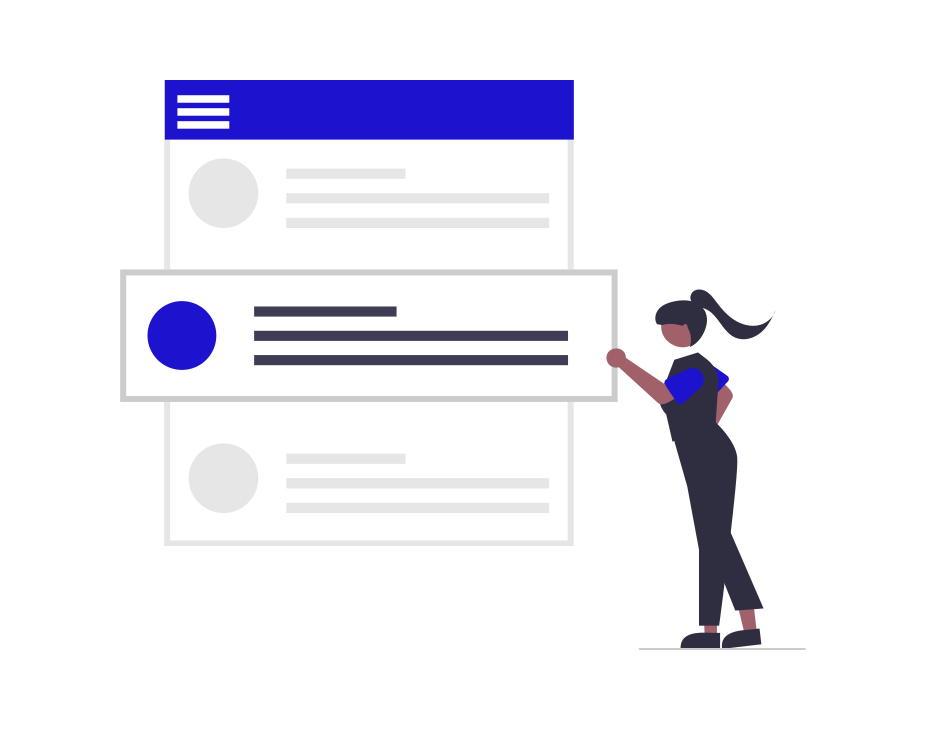 Update and maintenance
A good website must be refreshed with content regularly; we make that easy for you.
Bells and Whistles
Need a domain and branded email address to establish a trustworthy brand, or ways to connect with your online customers, track your audience – we provide tech advice to navigate all these questions.