Validate emails to identify valid leads
Are you tired of sending cold emails that go unanswered, resulting in wasted time and effort? Look no further! Mailshake Connect is here to revolutionize your email outreach strategy and unlock the secret to success.
If there exists Lead or Contacts that were never verified or significant number of the records are old.
Manually verifying a list of email addresses in the module list view.
Verify Email in Real-time
Automatic and real-Time verification.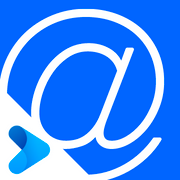 What is Zero bounce Connect ?
With Zerobounce connect for CRM, ensure that email addresses are not merely valid or deliverable but also safe to send. Use your current zerobounce subscription to run a comprehensive evaluation to address quality of the email addresses as invalid or long-inactive accounts downgrades sender reputation.
Why to Verify Email Address?
 Ensure authenticity of the recipient.
 Identify and remove misspelled, defunct, phony, or disposable email addresses.
 Identify unscrupulous lead source – buying lists, co-registration sites, aggregators, or other list managers.
 Lower bounce rate.
 Boost rate of engagement.
 Maintain sender reputation.

 Save time and money

 Ensure your system follows all mandated permissions and honor unsubscribe requests.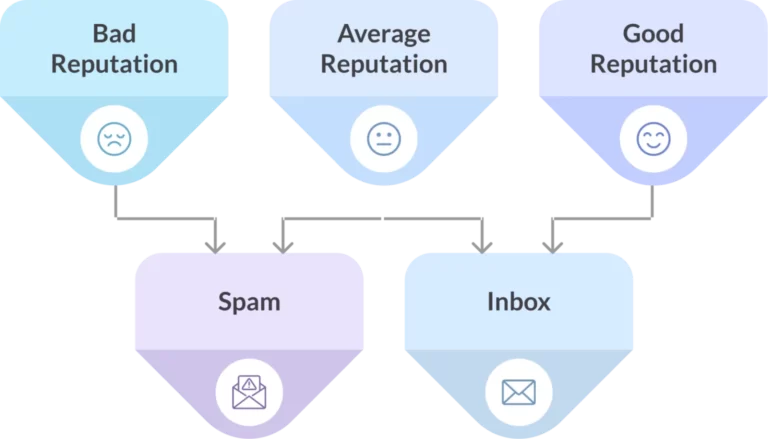 Frequently Asked Questions
Engage with marketing campaigns in Mailshake using our Mailshake Connect extension for Zoho CRM