Give your business the ZOHO it deserves
Faster Lead Conversion
Convert your leads to paying customers faster with effective management tactics
Functional Marketing Campaigns
Run marketing campaigns that increase your ROI and grow your sales and revenue
Cut short Sales
Cycles
Make your sales cycles shorter and customer retention longer with constructive business management
Track increased growth
Track progress, identify strategic issues and plan future growth by tracking business growth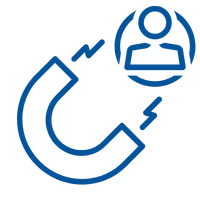 Leads Management
Contact Management
Sales Pipeline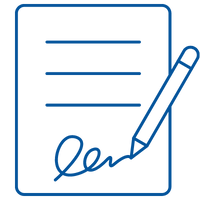 DocuSign Services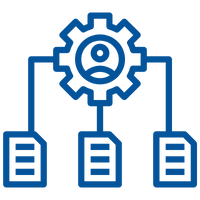 Tasks And Notifications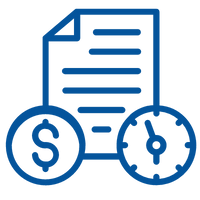 Proposal And Estimate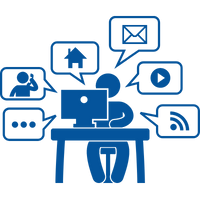 Marketing Automation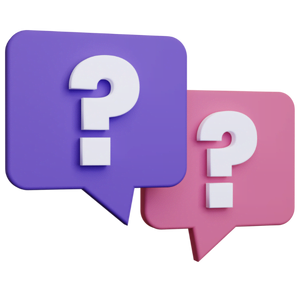 1.Consultation
Our consultation is focused on documenting the business process pain points, challenges, operations, data extra. As your Zoho Implementation Partner we gather all essential information to get high level understanding of the project. In most cases of Zoho CRM Implementation we follow through discovery sessions to corroborate the summary.
2.Discovery
Our Discovery sessions help us define the new project in terms of both value and importance. The documented goals from the consultation  are used to create a high-level map for project plan - the problem, opportunity, and solution. The outcome of the discovery is to identify the scope for development, changes in the process, and a draft for the implementation steps to meet the goals.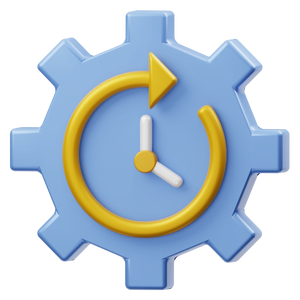 3.BPD
We design/ redesign business processes to develop effective processes and workflows that are scalable and easy to replicate. We redesign only where needed, in the absence of an explicit, consistent and structured business process within the organization. We identify workflows, tasks and automation solutions and refine the process design during approval and before initiating a full-fledged implementation. The design we create will be a breakdown of how the update will support each distinct requirement or improve organization's productivity.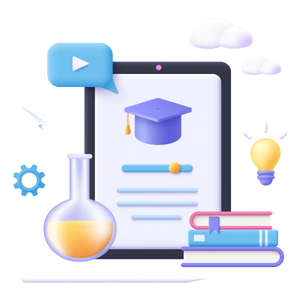 4.Implementation
As Zoho CRM implementation partner we may employ a combination of creating workflows, validations, multiplatform integrations, configuring access controls, and scripting, as per the design demands of automation requirements. We may automate a set of actions (tasks, email notifications, tasks and field updates, etc.), run calculations when certain criteria are met.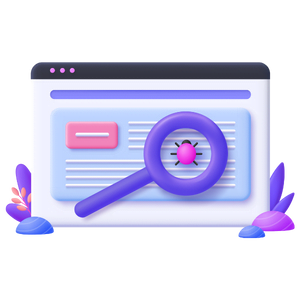 5.Testing
We pilot test our BPM workflow for benchmarking. Tested without risking breakdown, and still able to detect possible problems. We check for:Logic flaws, Poor data mapping decisions, Invalid or incorrect functionality, Scalability issues.
6.Deliver
We plan our deliverables for quicker feedback. Our implementation features are prioritised and flagged, iterations faster, deliverables in smaller manageable commits, and feedback before production without the risks inherent in testing in production.
OUR SOLUTIONS HAVE PROVEN TO BE
INNOVATIVE