We'll automate your
biz
leads
campaigns
sales
socials
biz
Talk to a Zoho Expert, and automate it all.
SaaS platforms such as ZOHO offer a wide range of tools to SMBs, and each of those product is almost always in built with multiple avenues for integrations/ customizations. To ensure success, a ZOHO Authorized consultant can bring in the advantage of foresight to look ahead, develop strategies, analyze challenges and opportunities, and implement the designs that best improves overall efficiency. In addition to  identifying the most appropriate ZOHO app early on, businesses can now take advantage of the experience in handling multiple business models and reduce the literacy risk associated with challenges of a new customization. The sooner businesses can begin to perform without needless explorations, the better they can take advantage of services offered by ZOHO platform.
Why shake hands with
Upwise Pro?
Have a look at our recent projects
John
Borthwick
Team member personal information
John
Borthwick
Team member personal information
John
Borthwick
Team member personal information
John
Borthwick
Team member personal information
"Upwise Pro has exceeded our expectations in every way possible. Not only did they design and develop an amazing website for us, but they also executed an effective marketing strategy that has helped us increase brand awareness and sales. In addition, their team is professional, responsive, and a pleasure to work with. We highly recommend their services!"
"UPWISE has turned out for us as an excellent service provider when trying to solve our clients IT implementation projects. They understand very quickly the challenges, and deliver the solutions on a promptly manner.
They have become our first to call, on IT requirement for our clients."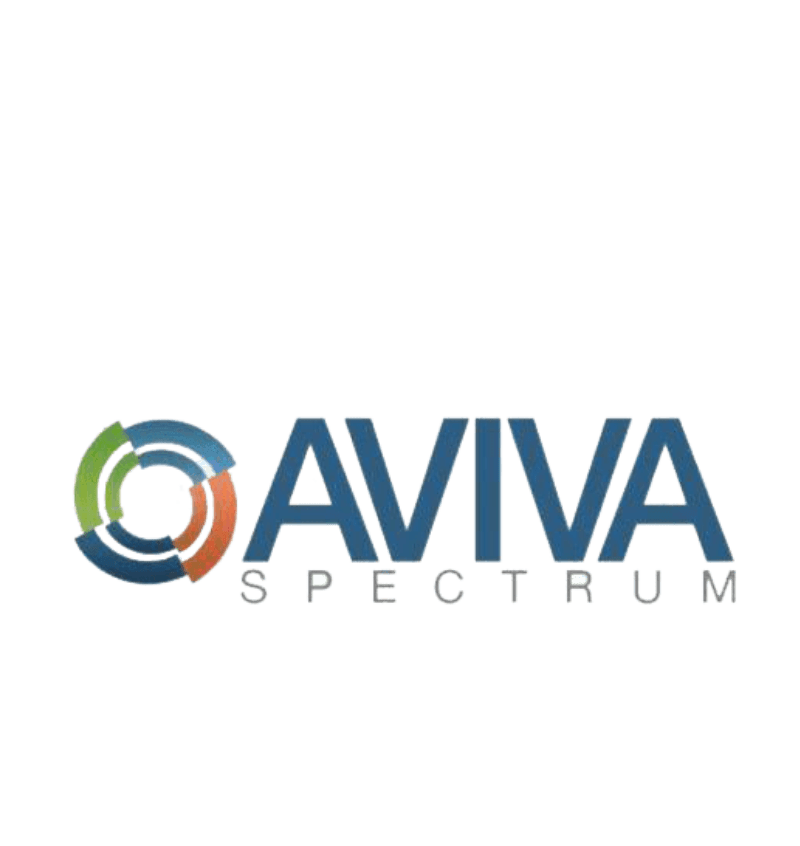 " Upwise and team are very professional. Small business friendly. True to their name! They are Authorized Zoho Partners and implemented Zoho One business apps for me. Developed a quick custom solution as well, without breaking the bank. I highly recommend these guys if you want value for your money. Zoho CRM offers a full platform of marketing, sales, customer service, and CRM software to help businesses grow better. "
Call Us
to transform your business with zero hassles