We are Upwise. We are Professionals. We are qualified Project Management professionals, Analysts, developers, designers, coders, testers, engineers, and above all, we are honest & handworkers.  
Since inception, a few years ago, we discovered we had common goals and strategies,  at demonstrating our mission –  designing a solution with an unique perspective and open approach. Whether a solopreneur, a contractor, an agency – we help navigate all complex decisions related to SaaS automations. We are here to listen, understand and deliver a possibility, a reliability, in finding success in the future of  the business.
We strive to provide an outstanding customer service to deliver business scoping, implementation, Customization, API Integration & Migration services. Our goal for every project is to enhance customer success by identifying the right set of tools to address the unique needs of each business. 
We believe that every business deserves an automation solution that works for them.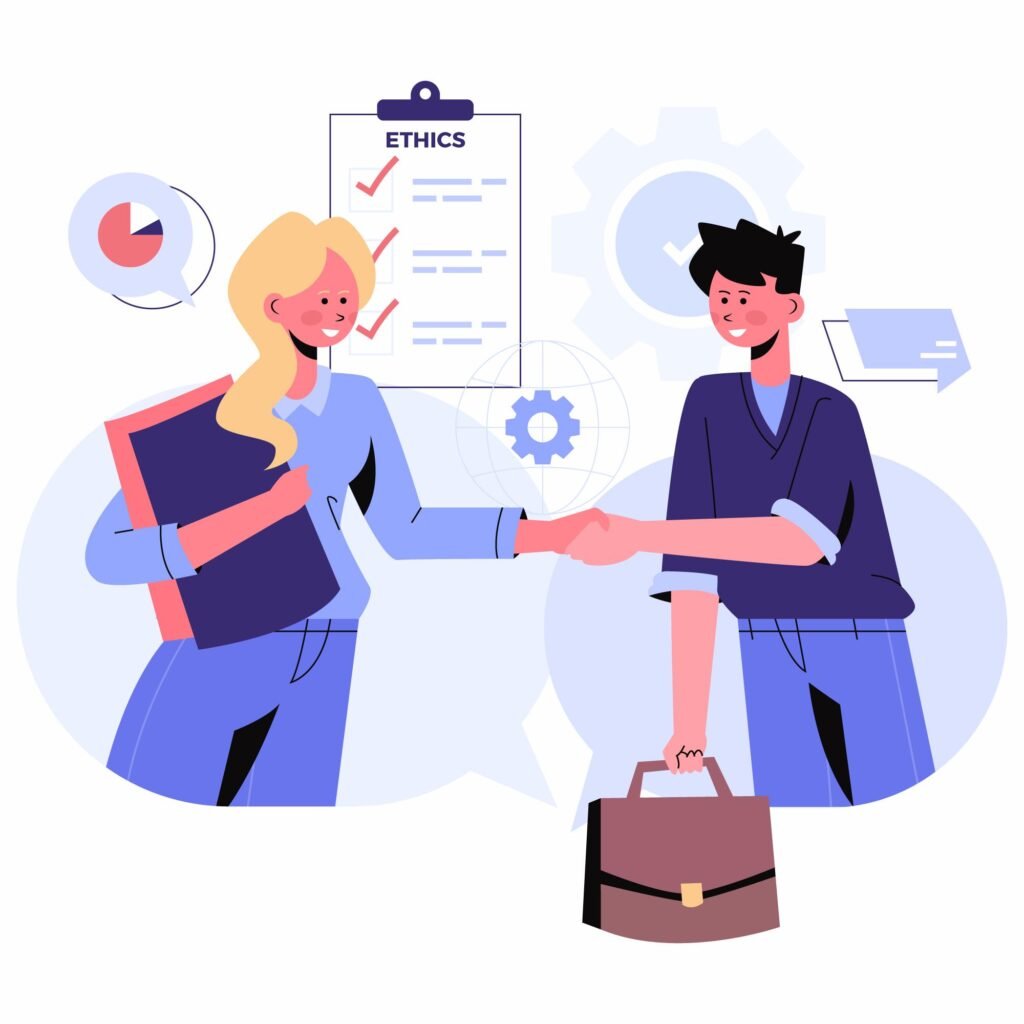 Passion: Good isn't just good enough.
Quality: Never put values ahead of profit.
Responsibility: We value authenticity over deceit. We improve, innovate and value teamwork, collaboration, and collective outcomes.
Resourcefulness: We have real honest conversations about our strengths and how we can help the project succeed.
"UPWISE has turned out for us as an excellent service provider when trying to solve our clients IT implementation projects. They understand very quickly the challenges, and deliver the solutions on a promptly manner. They have become our first to call, on IT requirement for our clients."
"Upwise Pro has exceeded our expectations in every way possible. Not only did they design and develop an amazing website for us, but they also executed an effective marketing strategy that has helped us increase brand awareness and sales. In addition, their team is professional, responsive, and a pleasure to work with. We highly recommend their services!"
" Upwise and team are very professional. Small business friendly. True to their name! They are Authorized Zoho Partners and implemented Zoho One business apps for me. Developed a quick custom solution as well, without breaking the bank. I highly recommend these guys if you want value for your money. Zoho CRM offers a full platform of marketing, sales, customer service, and CRM software to help businesses grow better. "